share this post👆
Go Back to home page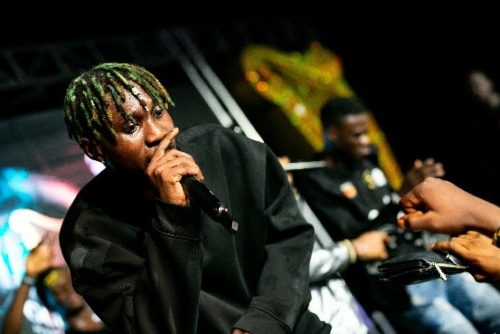 The video of a fan shocked to see Zlatan is one of the most heartwarming video you'll see on the internet today.
Imagine meeting your favorite celebrity on the streets taking a walk like every normal human being? Exciting right? This is the case of a fan who couldn't hold her excitement after meeting Zlatan on her way to work this morning. The "Zanku" crooner who happened to be taking an early morning stroll to "preach" the gospel was spotted by the fan on her way to work.
Upon seeing the singer, the fan had to let the fact that she was seeing Zlatan sink in for some minutes before squealing like a child ready to eat loads of candy. She later took pictures with the singer and didn't hesitate to drop her digits when he requested for it.
See the video below;
Drop your comments bellow!!!