share this post👆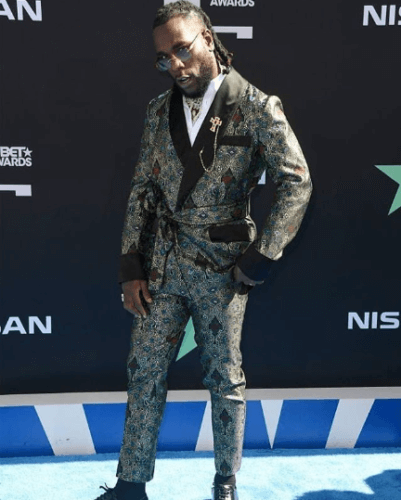 It currently isn't the best of moments for Burna Boy in South Africa as the citizens of the country are currently against his return to the country for a musical performance.
This campaign against Burna is coming as a result of the "African Giant's" proclamation that he would never set his legs in South Africa again after the unfortunate xenophobic attack by South Africans on other Africans including Nigeria some months back.
Ever since he made that publication on Twitter; South Africans have been holding that against him and always constantly reminding him that he must at all time uphold that decision even when there is a need for him to come to their country. Hence the reason he is being antagonized right now as he has an activity that needs his attention in SA.
However, the superstar has now declared via his Twitter account that he would attend the event in SA and would do that at the expense of his life. He wrote; "I'm coming and you and anyone against it are gunna have to kill me to stop me."
Drop your comments bellow!!!