share this post👆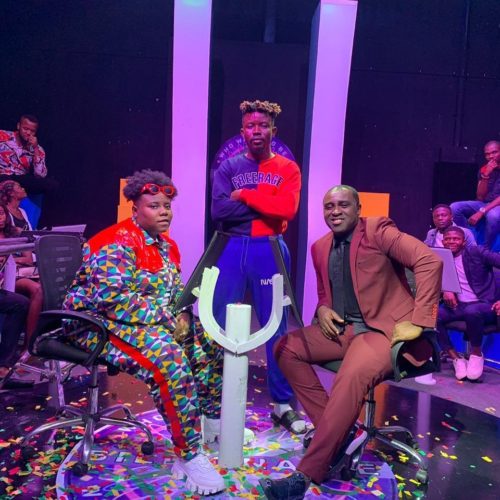 Teni unwraps the music video for her recent smash hit "Billionaire".
Ending the year on a high after another fantastic run, Dr Dolor Entertainment superstar, TENI The Entertainer releases a TG Omori directed movie-music video for the chart-topping hit, "Billionaire". GET AUDIO HERE
In the bid to fulfil her Billionaire vision as she sings in the song, TENI competes on 'Who Wants To Be A Billionaire' – a parody of Who Wants To Be A Millionaire.
#BillionaireTheFilm also features Nollywood veteran Tina Mba and social media dance sensation, Dreamcatchers DA.
Watch and Enjoy!!
Drop your comments bellow!!!
Enjoy the updates on
onemusicnaija
?
Please give us a five star rating HERE!!!