share this post👆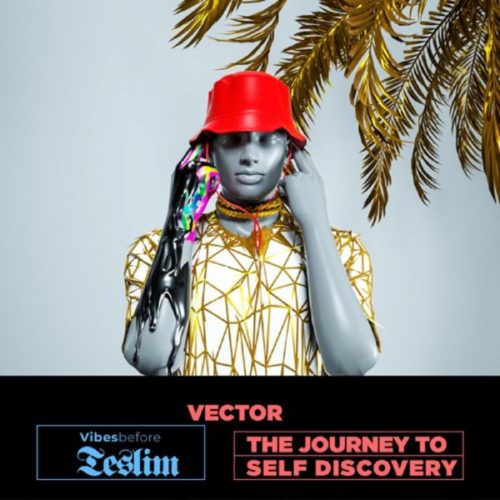 Vector Presents the official music video for rap anthem, "Alaye Jor Jor".
Vector tha Viper, is a Nigerian hip-hop artist. From his latest release "The Vibes Before Teslim: The Journey To Self Discovery" comes his latest music video "Alaye Jor Jor Jor."
vector says "it is actually okay to have self pride, but you have to be able to defend it, and take responsibility for every action you take as an Individual.
The song came about from most controversial rap beef of all time in the whole of Africa October 2019.
Watch and download the video below!

Download Link
Drop your comments bellow!!!
Enjoy the updates on
onemusicnaija
?
Please give us a five star rating HERE!!!