share this post👆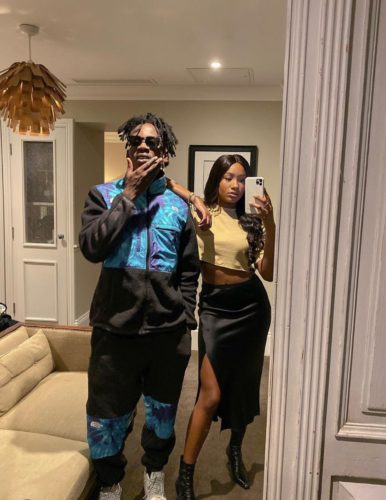 Mr Eazi has gotten a huge surprise from his girlfriend, Temi Otedola as she gets him ticket to a show of his dream.
Temi who is the daughter of billionaire business man, Femi Otedola, took to her Instagram page some minutes ago to reveal back in 2017 when she had her second date with Mr Eazi, he revealed to her his dream of watching Italian singer, Andrea Bocelli live on stage and over 2 years later, she decided to surprise him by buying him a ticket to go watch Andrea Bocelli perform live on stage.
She wrote; "On our second date ever (17th February 2017) you made me watch youtube videos of Andrea Bocelli singing for like 2 hours lol and said if you could see anyone live in concert it would be him. Well almost 3 years later I managed to surprise you with tickets to his show."
Drop your comments bellow!!!