A young lady identified as @Azania_mhayise on Twitter has celebrated her late sister's son 3 years after losing His Mother to childbirth.
She revealed that after the death of her sister, she took full responsibility of the baby for three 3 years now.
She tweeted:
"3 years ago, My late sister gave birth to her son but never got a chance of life to raise him. I became a first time mother overnight to this amazing boy. Happy birthday my baby, you bring a smile to my face."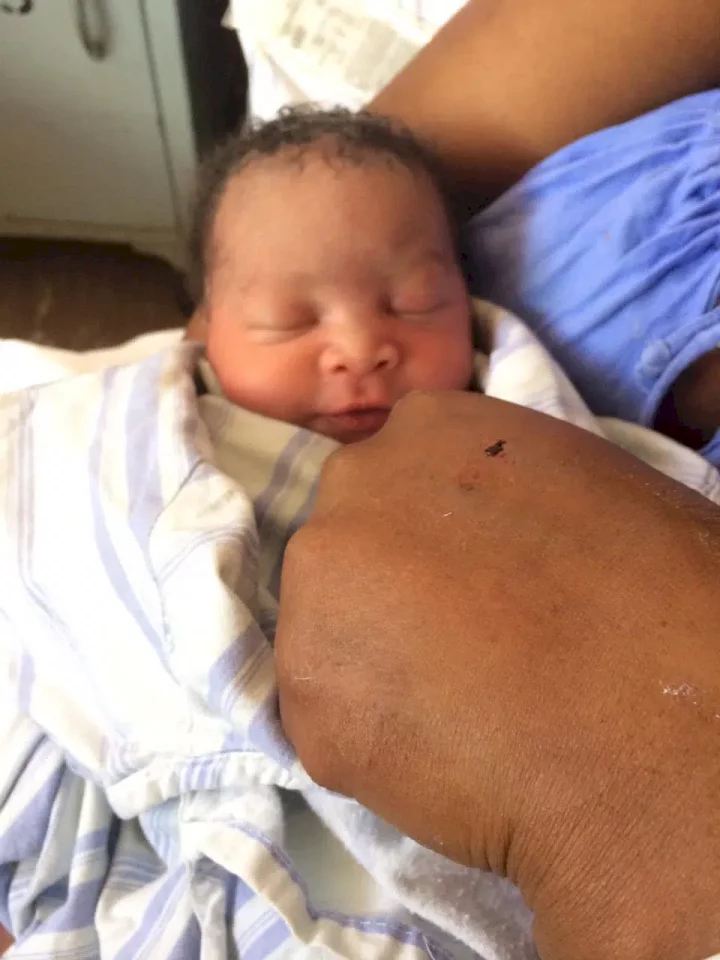 Reacting to this, a Twitter user faulted her post and criticized her for making this known to the little boy at a young age instead of waiting till he was older… Read More Gist Here
@bennytrizzy wrote:
"In my own opinion
I feel like you shouldn't be letting this out on social media. Just love the boy with all your heart and no need to go into details yet until its at a right time for him to know. It's better off telling them when they're older. They're are more mentally prepared to handle that level of stress. Telling him now will probably affect him mentally when he's approaching teenage era."
See the post below:
Enjoy the updates on onemusicnaija? Please give us a five star rating HERE!!!