share this post👆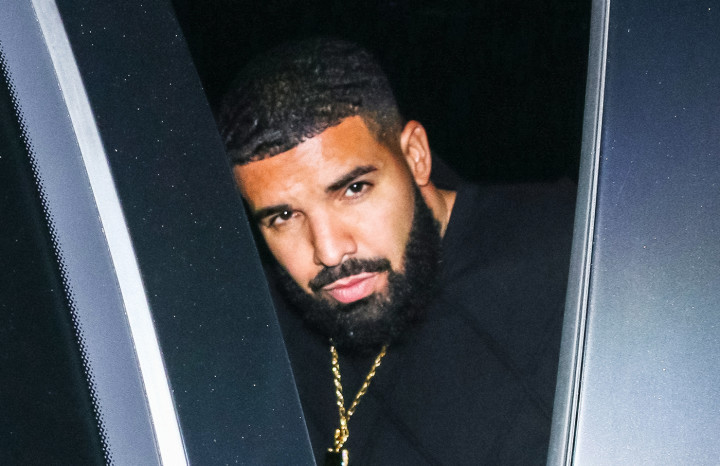 Drake on Late Last Monday night, he released a music video for a track called "War," which was included on the new El-Kuumba Tape Vol. 1 mixtape.
Drake has stayed busy in 2019. This year, Dropping Hitsongs, the video to his new song dropped
on christmas eve.
Enjoy the updates on
onemusicnaija
?
Please give us a five star rating HERE!!!