Dotman x 9ice – "Ijoba Alagbada"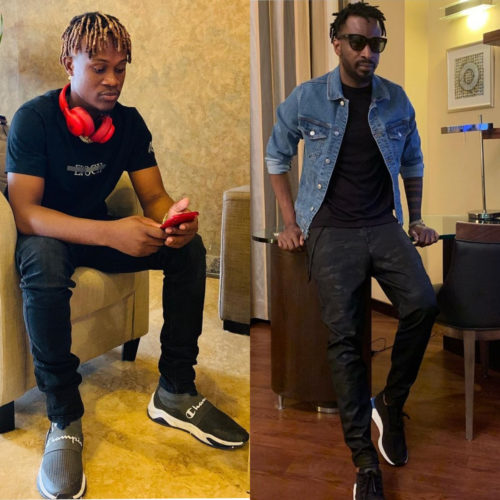 Dotman and 9ice joins force for "Ijoba Alagba" to call on Nigerian Government for Real Change.
Dotman taps on ancestor 9ice for a new joint dubbed "Ijoba Alagba", a song that asks 'When Nigeria will be Better and Great again?' plus Real Change from our civilian Government. Its a follow up to his recent 'Say No To Xenophobia' song.
The talented artistes asks the Government when exactly will it get better because they have been hearing it will get better right from Childhood. They cries for effective change from the Elders and Leaders because people are dying daily.
This is to whet our appetite before the release of his official single 'Till I Die'. Listen and share your thoughts
react and drop your comments bellow!!!