Famous singer, Peter Okoye, shuns a diamond chain tester who approached him to check the quality of his piece of jewellry.
Chain testers are known for exposing both celebrities and average individuals who go about with fake diamond pieces of jewellery.
A video making the rounds online captured the moment a content creator approached Peter Okoye for permission to test his blings. The singer, however, was not having it, as he shunned the diamond tester for disrespecting his personality to own a fake diamond piece.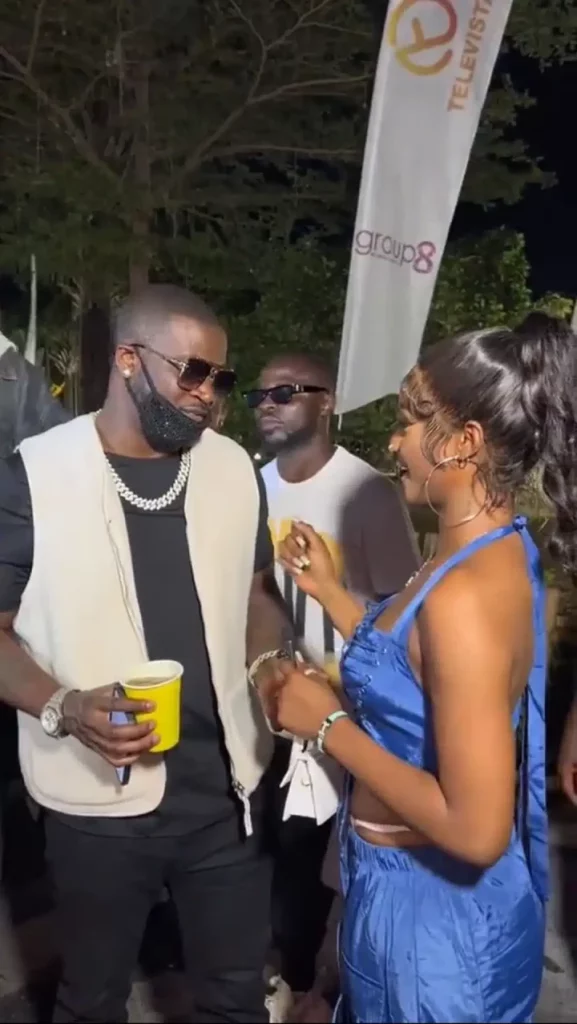 "Do I look like somebody who wears fake," he said as he walks away.
The interaction, however, stirred mixed reactions from social media users who applauded Peter Okoye while others ridiculed his unwillingness.
A social media user @aderin_aisha_xo wrote, "It's content and if he wasn't cool with it then maybe he was wearing fake a chain because they asked nicely 🤷🏽‍♀️."
@__ang3l_drool added, "You had an opportunity to see Paul Okoye up close and even talk to him and this is what you could come up with?? Bombastic element."
@officialamaya_ wrote, "I don't see anything wrong or any disrespect. Oyibo now dem go allow u check but we african everything na insult to us."
Watch the video below …
View this post on Instagram
Enjoy the updates on onemusicnaija? Please give us a five star rating HERE!!!