share this post👆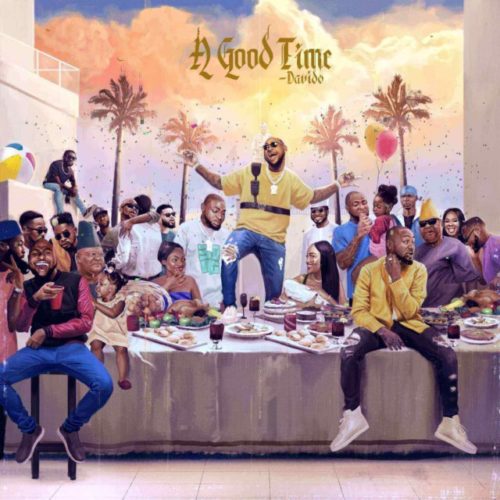 Davido's album reaches number one on US pop album chart and also entered into the general US top 10 album chart on Itunes.
The album has only been released just hours ago and to be able to command such positions on US Itunes is a fantastic achievement considering that there are lots of albums that dropped in America at the same time and other parts of the world.
This news is another indication that Afrobeats music is now being appreciated in other parts of the world especially in the United States. We hope it moves further up and stretch our influence on the North Americans.
Drop your comments bellow!!!