share this post👆
Go Back to home page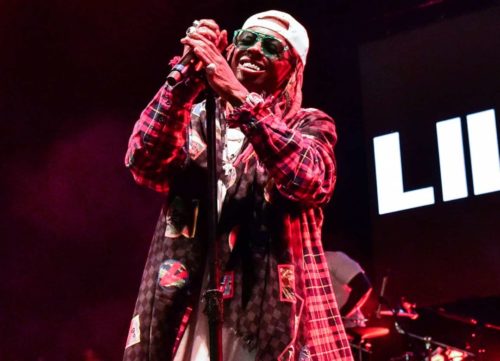 American award-winning rapper, Lil Wayne finally traced his roots back to Africa and it appears he's partly Nigerian.
Wayne, in a recent interview, was asked why he has so much love for Nigeria and also why he mentioned the country in his hit track "A Milli".
He responded saying he did an ancestry DNA test to trace his roots and the results showed that he is 53% Nigerian. He also jokingly added that he would have a talk with his mother to talk about the result. "Shout out to Nigeria, I did my 23 and me ancestry dot com and my shit came back like 53% Nigerian. Yea! Me and my mum need to have a talk (Laughter)," he said.
Drop your comments bellow!!!